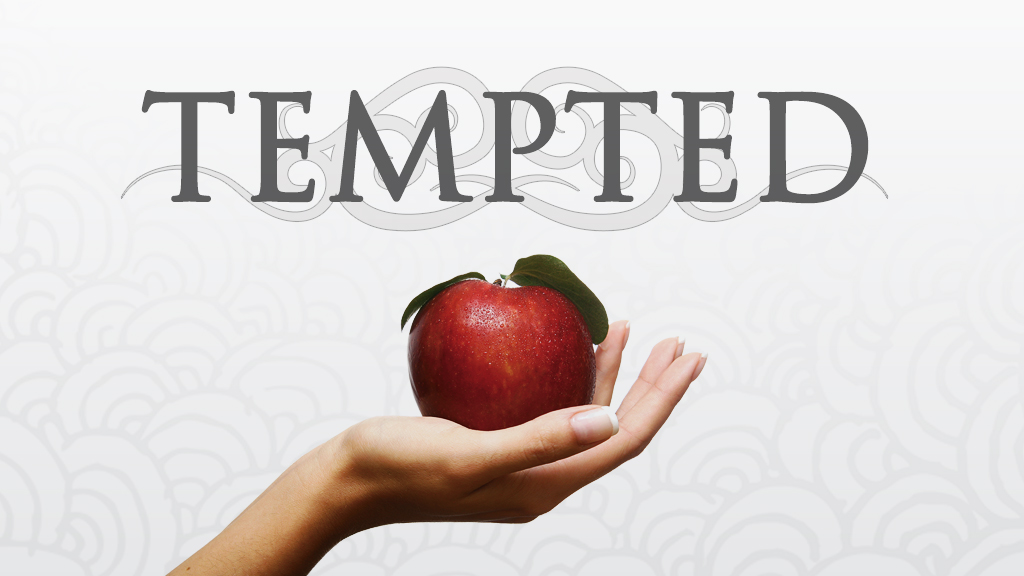 Not so long ago I had posted an article my friend Michael Coghlin wrote titled 'Have you Heard the Good News?' It had mostly stirred the emotions in me regarding the challenges of evangelism and yet, my friend Don brought up a good point in a comment following the post; "I think that if we try too hard to concentrate on the 'good news' then we end up watering it down. It may seem like we're building bridges but we may be doing very little to touch people's lives with the real importance of the Good News." I think he is right; we cannot simply focus on finding righteousness and salvation at the absence of not recognizing our own brokenness and need for repentance. But what exactly is it that we are repenting of? For most of my life I have heard it said, "To error is human." "To fail is natural." But is this really true? Philosophically I can argue that to know failure you must first comprehend perfection. Yet perfection is solely measured in the personal sense. What I consider beautiful you may yet consider absolutely appalling! The same, I suppose, could be said of sin. What I consider to be nefarious in nature may not be to you. Sin in and of itself is undefinable to the exhaustive sense of comprehending its entire meaning.
"Sin is the missing of a target, a wandering from the path, a straying from the fold. Sin is a hard heart and stiff neck. Sin is blindness and deafness. It is both the overstepping of a line and the failure to reach it - both transgression and shortcoming. Sin is a beast crouching at the door. In sin, people attack or evade or neglect their divine calling. These and other images suggest deviance; even when it is familiar, sin is never normal...Above all, sin disrupts and resists the vital human relation to God."
I think that is the actual problem we have with sin; we live with the expectation of trying to neatly define it to the letter of the law so that we can quantify its structure. To be blunt, we want the easy way of rationalizing the rule book of life so that we can find judgement within it. We want salvation and redemption within the life we have here and now today. It seems ironic to consider this when judgement itself cannot be completely ratified entirely until our life in this world comes to an end.
Perhaps the nature of sin is instead outside of the measurements of dogmatic law and is more than just a set of rules. Perhaps sin is very much like we identified earlier; relational in nature. If this is true, then sin itself must be more of an entity unto itself. Sin has character for the sack of personhood, existence for the sake of personal meaning, malevolence for the sake of self depravity. Perhaps this is what the Apostle Paul meant in saying, "But sin, seizing an opportunity through the commandment, produced in me all kinds of covetousness. For apart from the law, sin lies dead. I was once alive apart from the law, but when the commandment came, sin came alive and I died." (Romans 7:8-9)
[youtube=http://www.youtube.com/watch?v=HqGq-z9msAw]
Let's wake up people. Let's free ourselves from this prison of sin which calls itself natural and seek out redemption. This kind of relationship with sin is parasitic and in essence leeches off the perfected natures we as human beings were created for. Let's put on our new selves and begin building on a relationship with life and not death.
Sin does exist in the objective sense a part from us yet I think the reality of our relationship too it is not to follow its lead but rather follow the lead of righteousness. In teaching his disciples Jesus says; "If anyone would come after me, let him deny himself and take up his cross and follow me. For whoever would save his life will lose it, but whoever loses his life for my sake will find it. For what will it profit a man if he gains the whole world and forfeits his soul? Or what shall a man give in return for his soul? For the Son of Man is going to come with his angels in the glory of his Father, and then he will repay each person according to what he has done." (Matthew 16:24-27)
Jesus' leadership is in two forms; the first is that we alone cannot give anything or work to find freedom from our relationship to sin. That freedom can only come from the self sacrifice of Jesus on the cross. For that reason he models to us that we must rely of his Lordship, his ownership over our lives, and in acknowledging that authority we will find freedom through his grace and not our own personal efforts.
Secondly, by finding our allegiances in his Lordship we can begin in works which are inline with the very perfected natures God created us in and thus be filled with true purpose and meaning to our lives. Failure will no longer be a word with any meaning to us and freedom will become an expression which fills our heart with excitement and passion for the next opportunity to see the realities of Christ's Kingdom manifest itself within us through creative, unique, diverse, and dynamic ways!
Sin no longer lives or reigns in this earth. Sin no longer is a problem; for it is dead. We are forever alive in the truth, the life, and the way through the power of redemption and freedom of Christ.